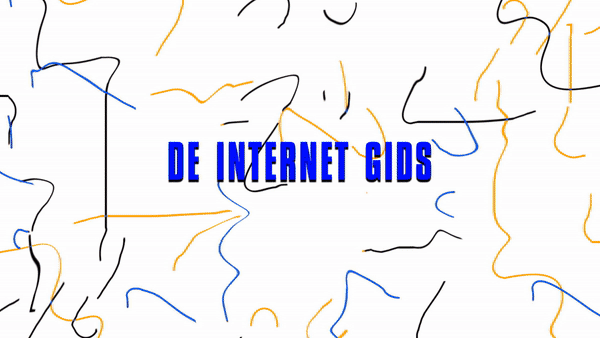 ❊ De Internet Gids is opgericht in 2010 en functioneert als de online variant van de Gids. ❊
De Gids besteedt aandacht aan literatuur, filosofie, sociologie, beeldende kunst, politiek, wetenschap, geschiedenis; kortom aan alles wat interessant is, mits er goed over geschreven wordt.
---
Client: De Internet Gids
Materials: digital images, open-call, videos, curation
Years: 2018, 2019
---
---
All content: Cyanne van den Houten Ⓒ 2012-2021, all rights reserved.
---
Tripcode is the hybrid practice of Cyanne van den Houten, designer and visual artist working in the fields of [communication] design and tech-art since 2016. Cyanne is founder of art-meets-tech collective TELEMAGIC, caring for digital rights and uncovering mysteries around the digital.
---