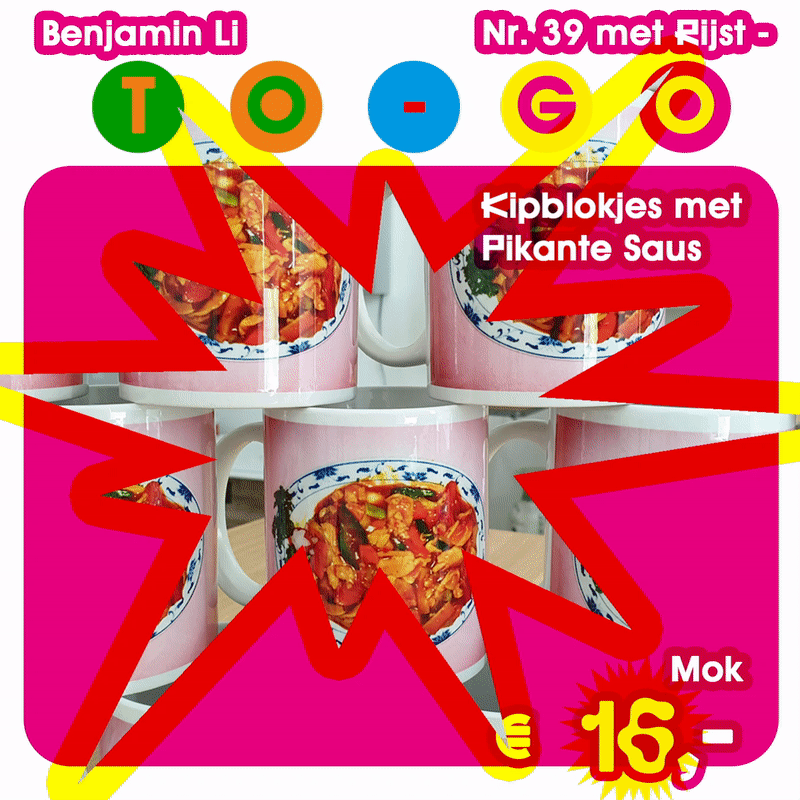 ---
Roodkapje opens TO-GO shop
After the succes of Roodkapje's Culturele Supermarkt, Roodkapje opens the TO-GO shop.
Selling art and products from the Hamburger Community of Arts
residents as well as artists that have collaborated with Roodkapje in the past.
All content: Cyanne van den Houten Ⓒ 2012-2021, all rights reserved.
---
Tripcode is the hybrid practice of Cyanne van den Houten, designer and visual artist working in the fields of [communication] design and tech-art since 2016. Cyanne is founder of art-meets-tech collective TELEMAGIC, caring for digital rights and uncovering mysteries around the digital.
---