We are calling for new films on connections between our digital and physical worlds.
How do we imagine speculative nature in our digital world,
and how does the digital translate in our natural world?
How do they collide, merge and interchange?
Welcome a world open for speculative design between the real and unreal.
Be part of a digi-organic island occupied by physical lawlessness and film-critters.


The 1 Euro Cinema is back and transcends from its physical form into one that is fully digital. In a current world where the online forms of communication have overruled physical ways, we are looking to explore the role of cinema in a digital environment.
We continue with emphasizing the role of non-physics, online interactions, while flipping coins and getting together to watch films. Time to think beyond dimension and context.

In this first edition, designer and film makers Susanne Janssen and Louisa Teichmann (and former 1 Euro Cinema participants) will give you a ticket to their world in the webosphere where you can explore a re-envisioned take on the cinematic oracle. In this world only true voyagers will find the fortunes they are looking for… traversing through a digi-organic island occupied by physical lawlessness and film-critters.
We question laws of nature in the digital. We use technology to uncover nature's hidden secrets. Both worlds are coupled through technology.

Within this land there is a hidden database of films. This edition's 1 Euro Cinema collection will be curated by Telemagic and Susanne Janssen.


About the 1 Euro Cinema

The 1 Euro Cinema is a project started by Telemagic in 2017. A small, travelling cinematic oracle that chooses a film for you in exchange for 1 Euro (that goes back to the maker). The cinema decides what you will watch… choosing from films ranging between 1 and 25 minutes.

This machine is the gatekeeper to a database of over 40 films made by emerging film makers from Europe and China. Over the last years, film has re-emerged as a medium of choice within all kinds of art education disciplines. It has resulted in an interesting trend of (graduating with) self-made, often 1-man film productions. There is not really a place for this type of film yet, nor are there any rules that apply to them. We also feel that this new genre reflects on a current zeitgeist - how the accessibility of digital creative tools reshapes our ways of communicating, sharing and creating. All the films in the cinema reflect back on this and revolve around themes such as tangible media, digital anxiety, invisibility, queerness, social changes and the human capacity.

In the last year the 1 Euro Cinema has expanded as a project, where we invite guest artist curators and travel across the border with the machine. The 1 Euro Online Cinema will be a new project starting from summer of 2020. This fully digital project is an answer to our current state of self-quarantining, but will also explore the existing concept of the 1 Euro Cinema on a more artistic level.

The 1 Euro Online Cinema will open in October 2020.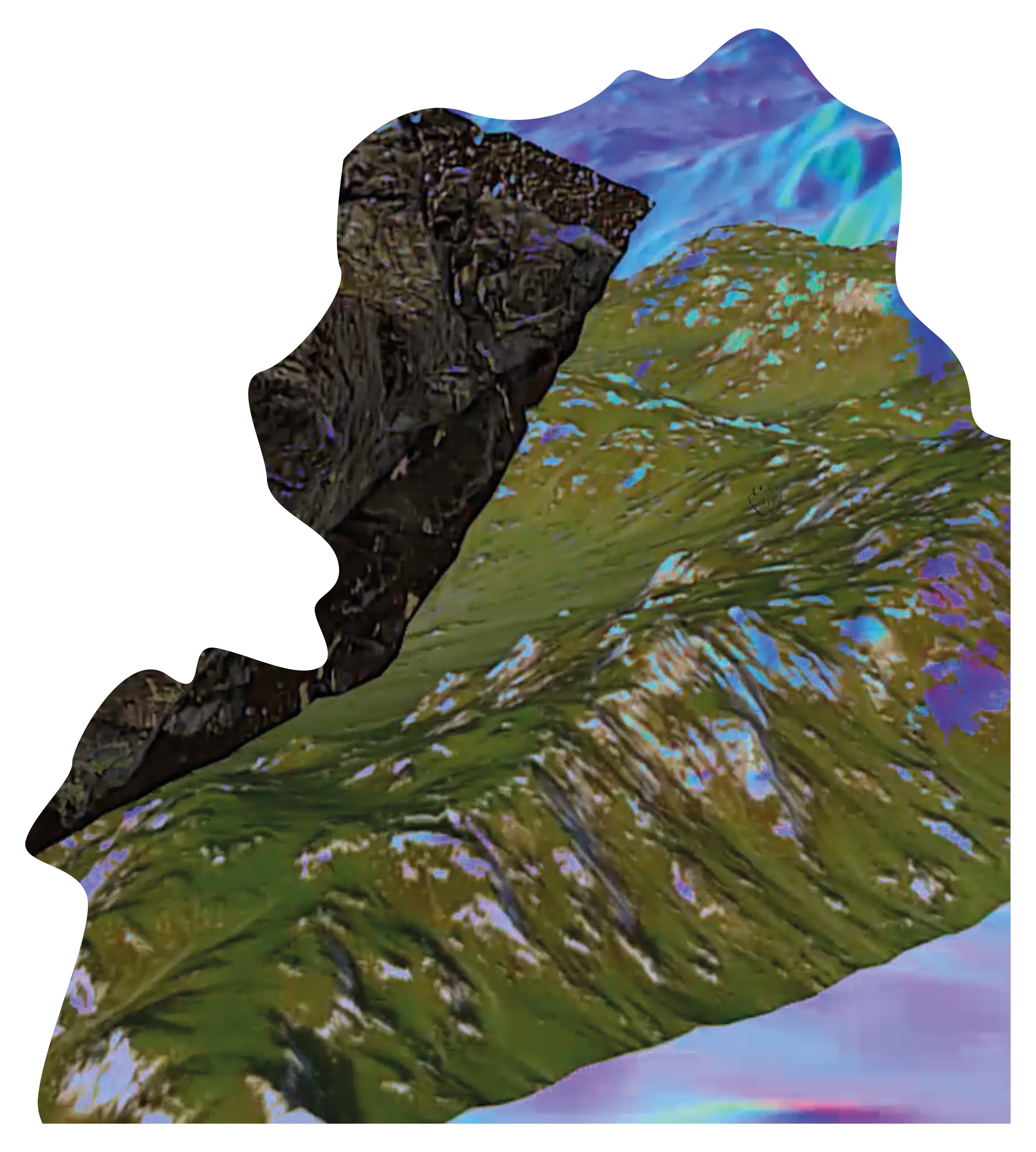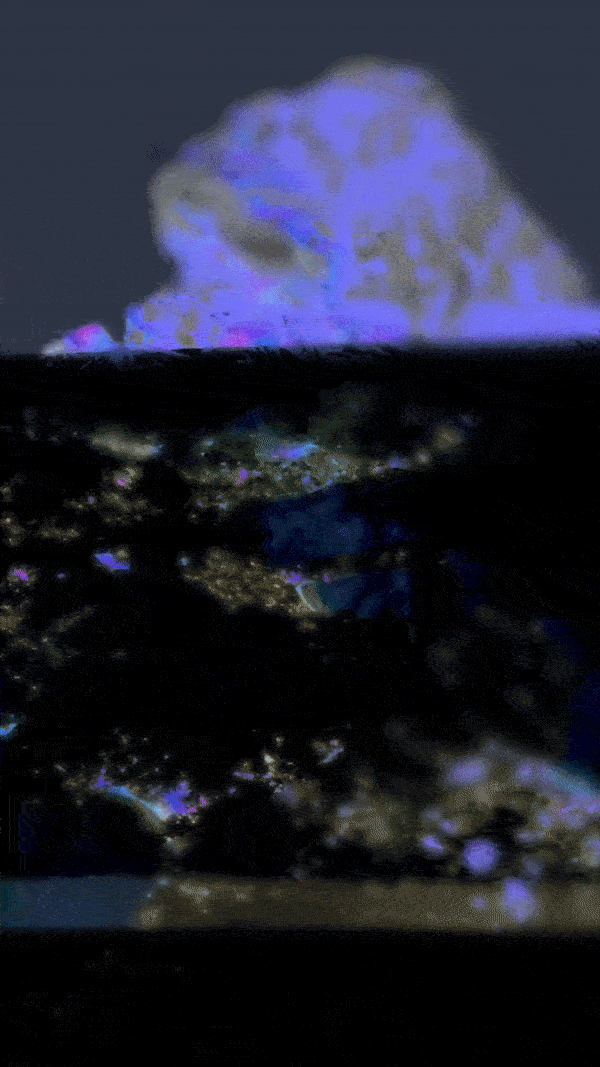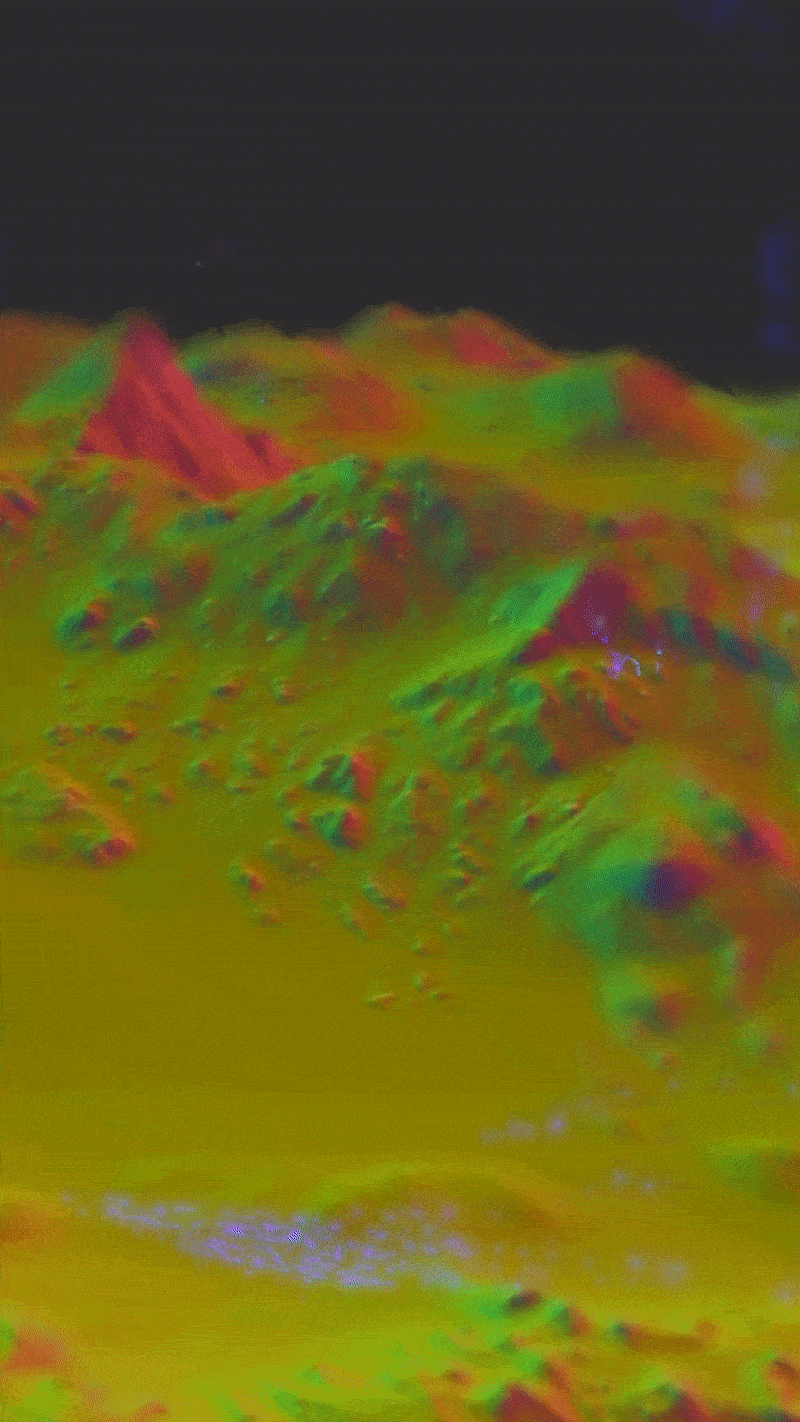 ---
Client: 
Telemagic

Materials: 
online campaign, e-mail invites, video
Video: Susanne Janssen
Additional posters designed by: Roos Groothuizen
Sound design: The Living Void
Year: 2020
All content: Cyanne van den Houten Ⓒ 2012-2021, all rights reserved.
---
Tripcode is the hybrid practice of Cyanne van den Houten, designer and visual artist working in the fields of [communication] design and tech-art since 2016. Cyanne is founder of art-meets-tech collective TELEMAGIC, caring for digital rights and uncovering mysteries around the digital.
---