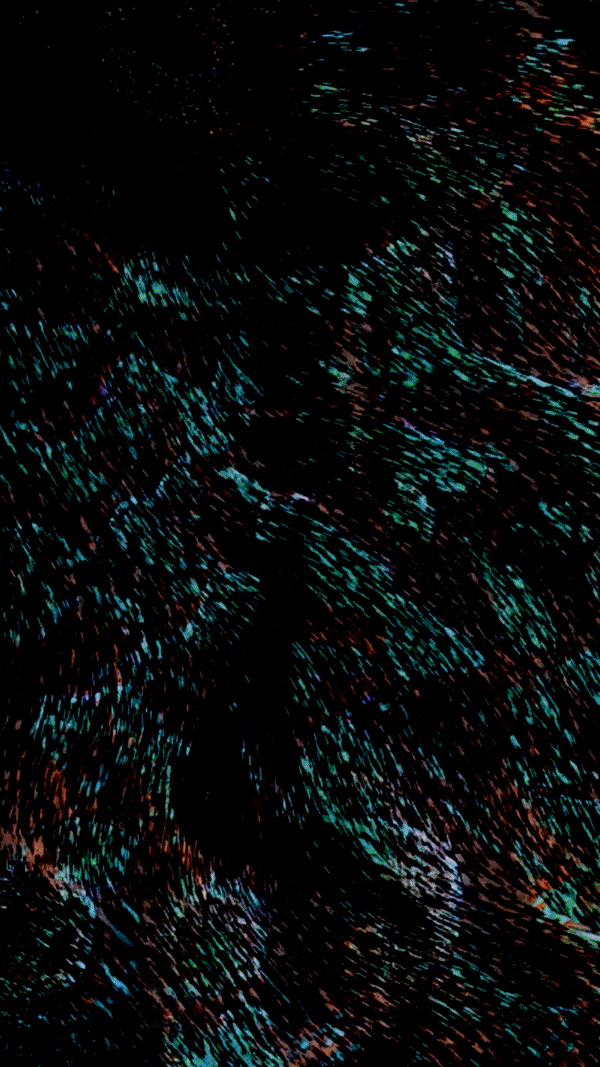 The 1 Euro Cinema is a small travelling cinematic oracle that will show you a random film in exchange for €1. This machine decides what you will watch… and you'll either get a bang for your buck with a short documentary or have to quickly enjoy a 1-minute video clip.

As part of Plokta, a new film festival in Amsterdam that unravels the hidden life of technology the 1 Euro Cinema will be on show during Plokta: Night Mode with Panteros666 + more amazing AV artists (03 april) in ISOAmsterdam. jujulove + Telemagic call for all artists with an interest in new media and its societal impact. This version will not only feature films from the existing collection, but will also expand with new films from experimental tool makers, deep dreamers, cyber magicians… and yours?
jujulove + Telemagic call for artists with an interest in new media and experimental video making. We are looking for videos made with alternative/self made tools! Music = anything YOU consider music! Moving Image = see the specs and feel free to challenge us!
Technology = You are using very specific technology to make videos or your videos are about visible/invisibile technology in any way!
AI welcome! Robots welcome!




Open-call video X Telemagic
---
Client: 
Telemagic + jujulove
Materials: 
online campaign, e-mail invites, video, cushions
Partner: Plokta Festival
Sound design: The Living Void
Exhibition: Roodkapje Rotterdam
Year: 2020

---
︎︎︎
︎︎︎
---
All content: Cyanne van den Houten Ⓒ 2012-2021, all rights reserved.
---
Tripcode is the hybrid practice of Cyanne van den Houten, designer and visual artist working in the fields of [communication] design and tech-art since 2016. Cyanne is founder of art-meets-tech collective TELEMAGIC, caring for digital rights and uncovering mysteries around the digital.
---