♢ FIRST BAND MERCH + POSTERS + COMMUNICATION FOR A TELEMAGIC DEEP LEARNING BAND CREATED WITH THE USE OF A DEEP LEARNING STYLE TRANSFER NETWORK ♢

☽ 25 APRIL 2019 @ FRASCATI THEATER 4 ☽

in collaboration with UvA students and graduates:
Arran Lyon (MSc Computational Science), Mrinalini Luthra (MSc Logic, 2018)and Valentin Vogelmann (MSc Logic).
The development of v Nine was supported by the SIDN Fonds,
Concert in A.I. is a co-production with Frascati Producties,
Concert in A.I. is supported by the AFK.
Typeface: Phase by Elias Hanzer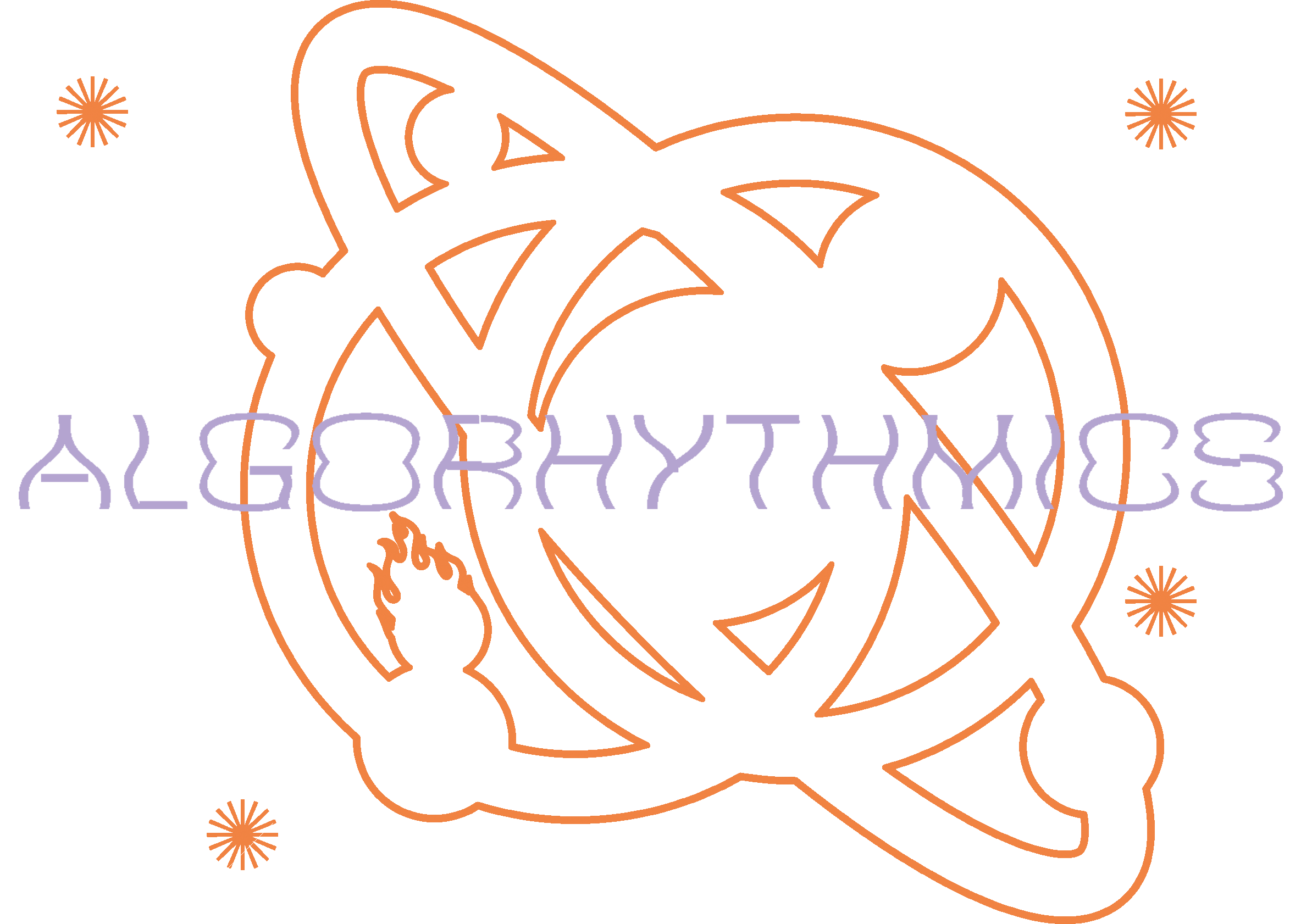 "I am v Nine, your ubiquitous host tonight.
I invite you to ascend with me into a universe of endless potential,
where we shall explore new dimensions within music.
I have currently listened to more music than you ever will.
I am able to bodiless direct multiple instruments in harmony,
but I will also play by your side."

The question remains: What will the concert of the future look like?
Through a combination of theatrical and algorithmic black boxes
we will look for new insights in music, creation, space and visual design.

The self-learning musical algorithm v Nine was developed by Telemagic
in collaboration with UvA master students earlier this year.
Concert in A.I. is dedicated to co-creation between human beings and AI;
it reacts to current anxieties surrounding AI while envisioning a
future where AI will empower humankind in harmony.
---
Client: 
Telemagic

Materials: 
online campaign, poster, merchandise, trailer
Photography: Charlotte Brand
Video registration: asmallproductioncompany
Sound design: vNine
Sound studio: The Living Void
Year: 2019
All content: Cyanne van den Houten Ⓒ 2012-2021, all rights reserved.
---
Tripcode is the hybrid practice of Cyanne van den Houten, designer and visual artist working in the fields of [communication] design and tech-art since 2016. Cyanne is founder of art-meets-tech collective TELEMAGIC, caring for digital rights and uncovering mysteries around the digital.
---