Telemagic's algorithmic oracle offers you a intuitive alternative browsing engine.
The Or@cle Rift gives you a personalized news reading based on your semantic intuition.
Dive into a deep dream powered on spiritual parameters
and get the most fitting insight on current events.
Make a choice out of three, and end up anywhere.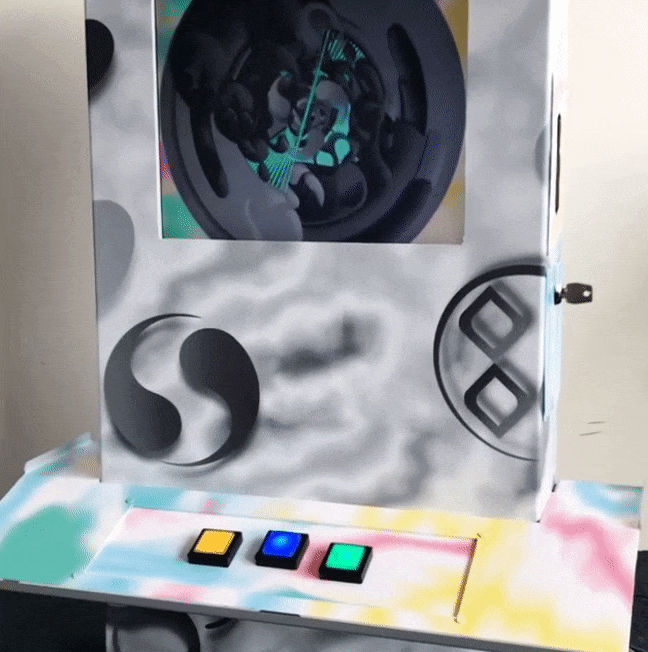 All content: Cyanne van den Houten Ⓒ 2012-2021, all rights reserved.
---
Tripcode is the hybrid practice of Cyanne van den Houten, designer and visual artist working in the fields of [communication] design and tech-art since 2016. Cyanne is founder of art-meets-tech collective TELEMAGIC, caring for digital rights and uncovering mysteries around the digital.
---