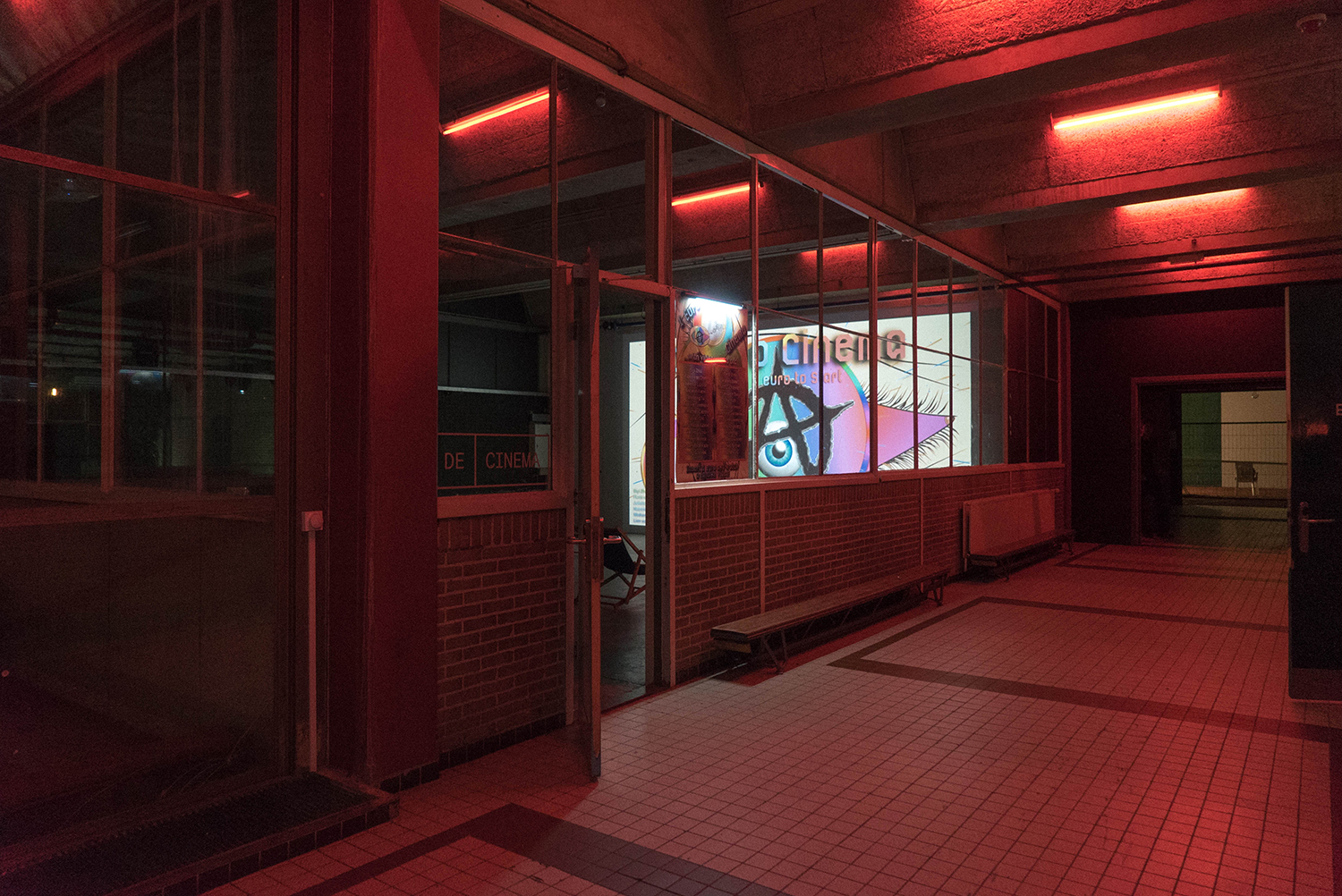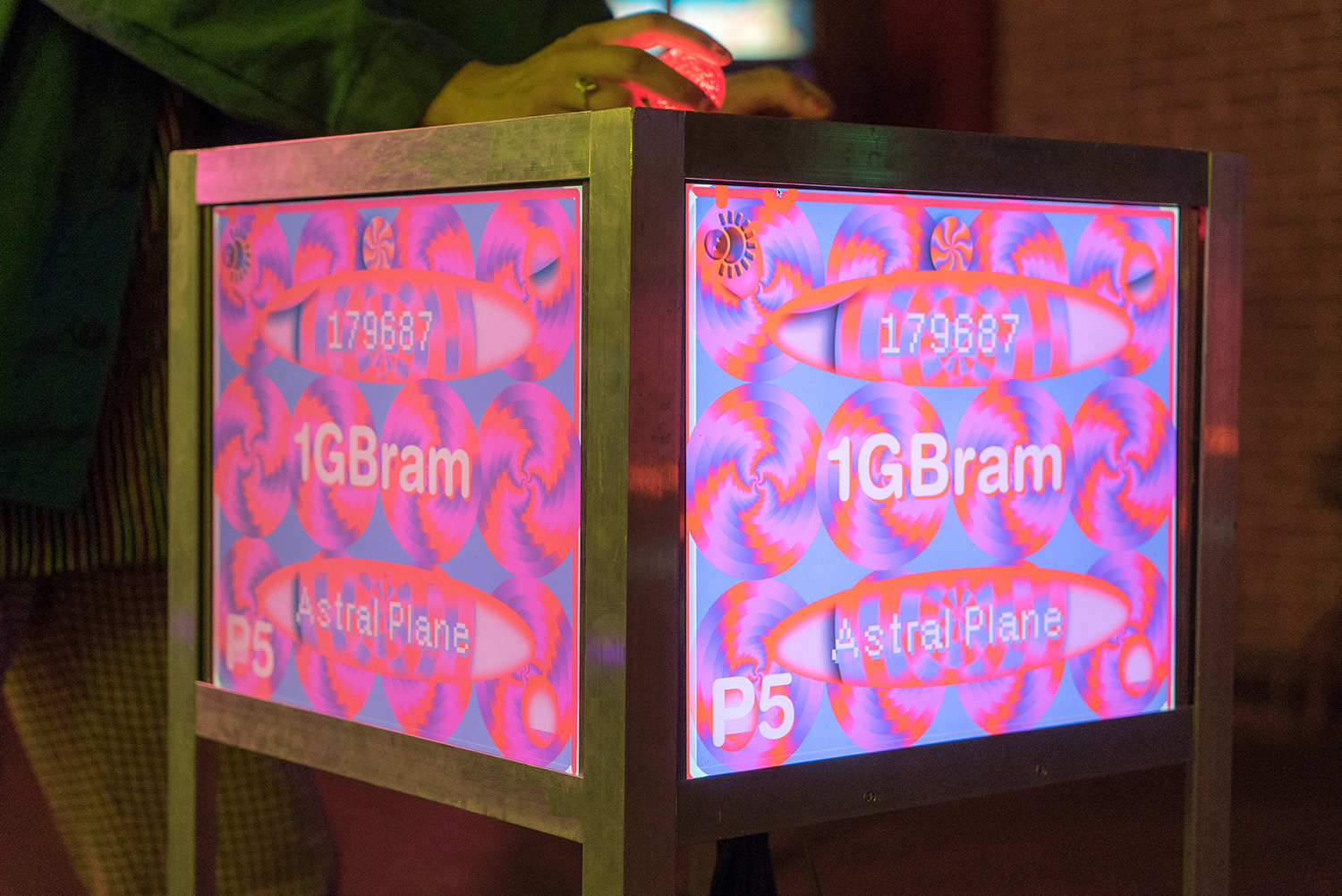 ⊡ 52-HOUR WEEKENDER @ DE SCHOOL ⊡
ARCADE-ORACLE HALL

8 hyper vending machines tapping into the infosphere,
making predictions about your future behavior.
Including the 1 Euro Cinema with the work of 30+ amazing video artists.

Catched in the prophecy of algorithmic predictions on our future behavior.
TELEMAGIC shows the same working method as ╳ gold-seeking data analysts ╳ on a new explored planet.
But investigates the fuzzy uncertainty that floats around magic and machine with TELESTATE.
Curated works in TeleState by Ruben Baart, Gui Machiavelli and Derk Over
Work by
Telemagic
icw Roos Groothuizen + Ymer Marinus
Pictures by Charlotte Brand
Thanks to Femke Dekker + Morning Love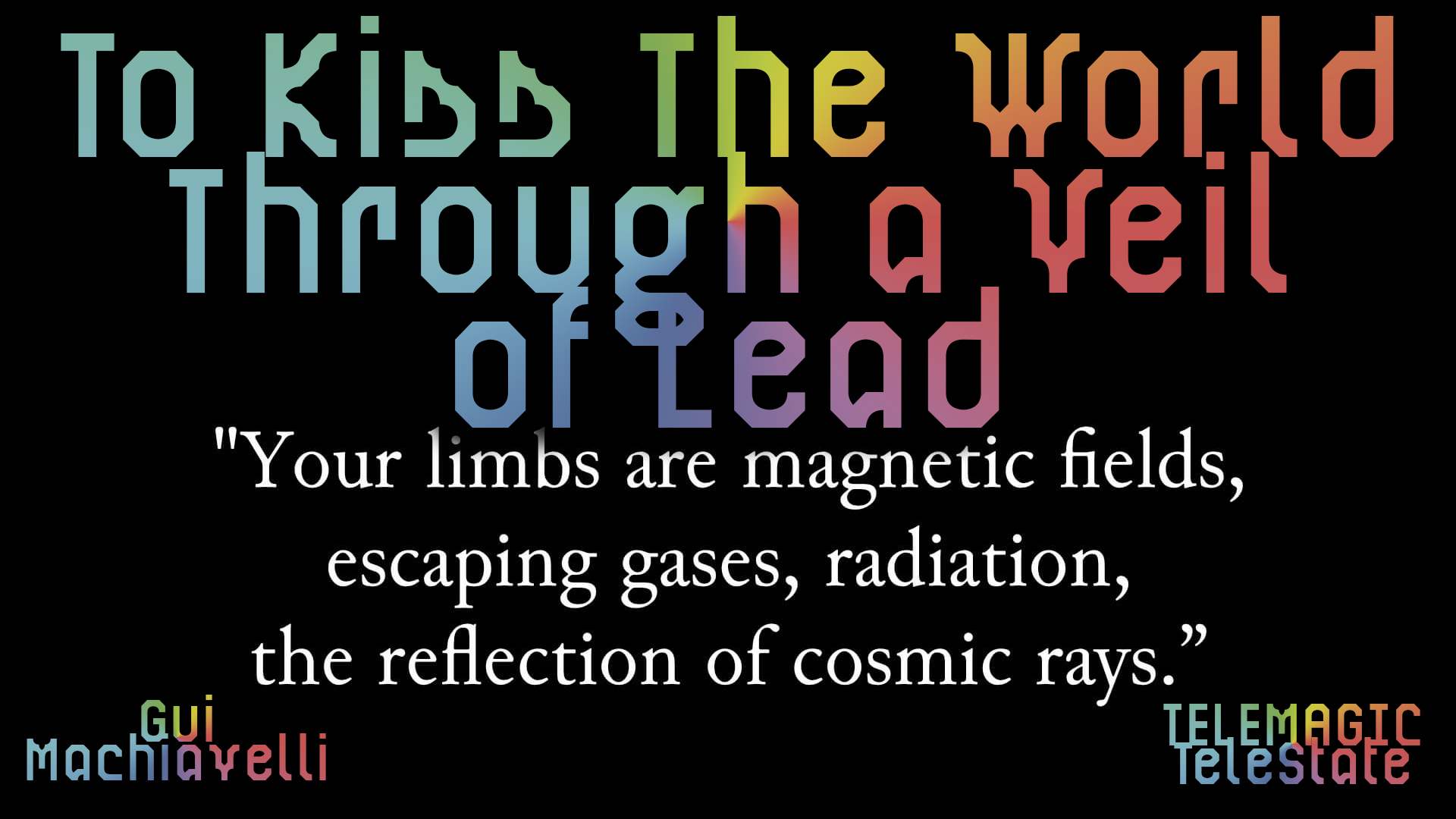 All content: Cyanne van den Houten Ⓒ 2012-2021, all rights reserved.
---
Tripcode is the hybrid practice of Cyanne van den Houten, designer and visual artist working in the fields of [communication] design and tech-art since 2016. Cyanne is founder of art-meets-tech collective TELEMAGIC, caring for digital rights and uncovering mysteries around the digital.
---